Unique experiences
Lurcy Lévis is a private circuit testing, it also offers you the opportunity to discover (or rediscover) « Unique Experiences » . You can browse its pistesau a Porsche 997 turbo (500hp), a Lotus Exige or a Ford Focus RS safely. A last generation ULM is also available for a maiden flight.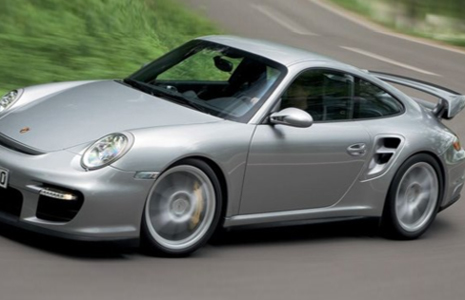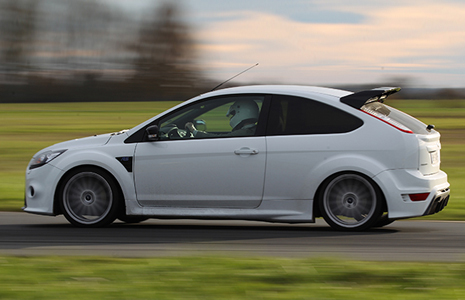 Porsche 997 turbo PDK (500ch) :
6-cylinder boxer, 2 variable geometry turbo + intercooler, 3800 cc, 500 hp at 6,000 rev / min, 7-speed sequential box, AWD, speed 312km / h, 0-100km / h in 3.3S.
Ford Focus RS (305 CH) :
2.5 l, from 0 to 100 km / h in under six seconds.
Top speed 263 km / h.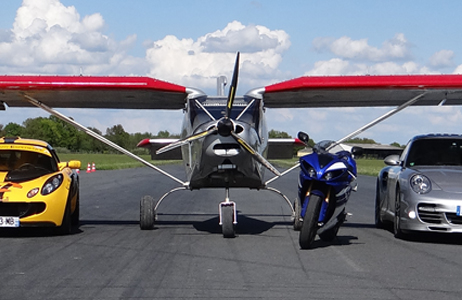 Lotus Exige (200 CH) :
900 kgs, propulsion, mid-mounted engine.
baptism d'ULM :
ULM G1 bi-place, motor Rotax, 100CH.