Logistics and tailor-made services
Lurcy Lévis is a modular system that adapts to your needs, it is also a range of tailor-made services available to you to maximize your ski days.

Barnum
Tent 150 m² modular to accommodate more than 100 people.
Garage rental
Premises for the storage of your vehicles.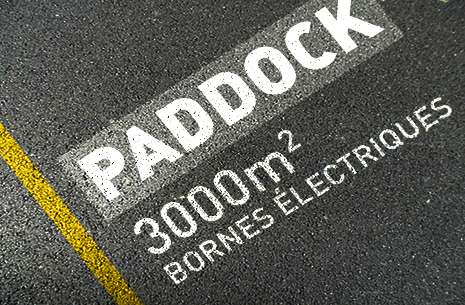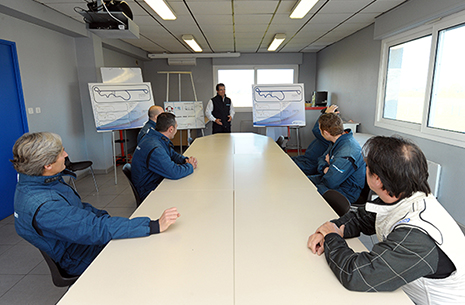 Paddock
5000 m², equipped with electrical terminals, dedicated to the installation of our clients.
Briefing Room
Room modular gym meeting used for briefings and for the reshaped.